Arts District Boundaries
The Northeast Minneapolis Arts District is a designated section of Northeast Minneapolis bordered by the Mississippi River on the West, 26th Avenue on the North, Central Avenue on the East and Broadway on the South in the city of Minneapolis, Minnesota. Neighborhoods included in NE-AD boundaries are
Bottineau
,
Holland
,
Sheridan
, and
Logan
Park
. Neighborhoods whose borders touch and are included in the arts district are
Marshall Terrace,
Windom Park
,
Audubon
,
St. Anthony East
,
St. Anthony West
, and
Northeast Park
. We promote the "thick line" – both sides of the street, where city neighborhood designations include only one side of the border streets.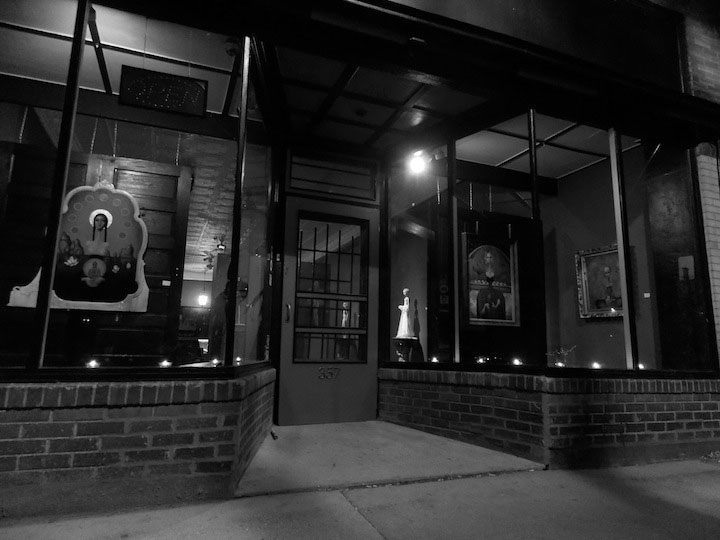 The Northeast Minneapolis Arts District host a plethora of artist studios, numerous galleries and performance spaces embedded in a unique neighborhood distinguished by quaint homes and family-run businesses, rail yards and industry, kitschy watering holes and diverse restaurants. 18 of area's old industrial buildings have been re-purposed as working spaces for over 1200 artists, many of whom host open studio events. The Northeast Minneapolis Arts District is The Arts at Work.
Studio Buildings in the Arts District
Galleries