"To support artists, arts and culture in the Northeast Minneapolis Arts District by encouraging artistic inspiration and creativity; as well as incubating arts-related projects; while encouraging thoughtful economic growth, tourism, worldwide cultural artistic exchanges, political effectiveness and community connectivity." Dec. 30, 2020 we merged with Northeast Community Development Corporation, enhancing  the defense of the Arts District's geography for use by artists and arts related businesses.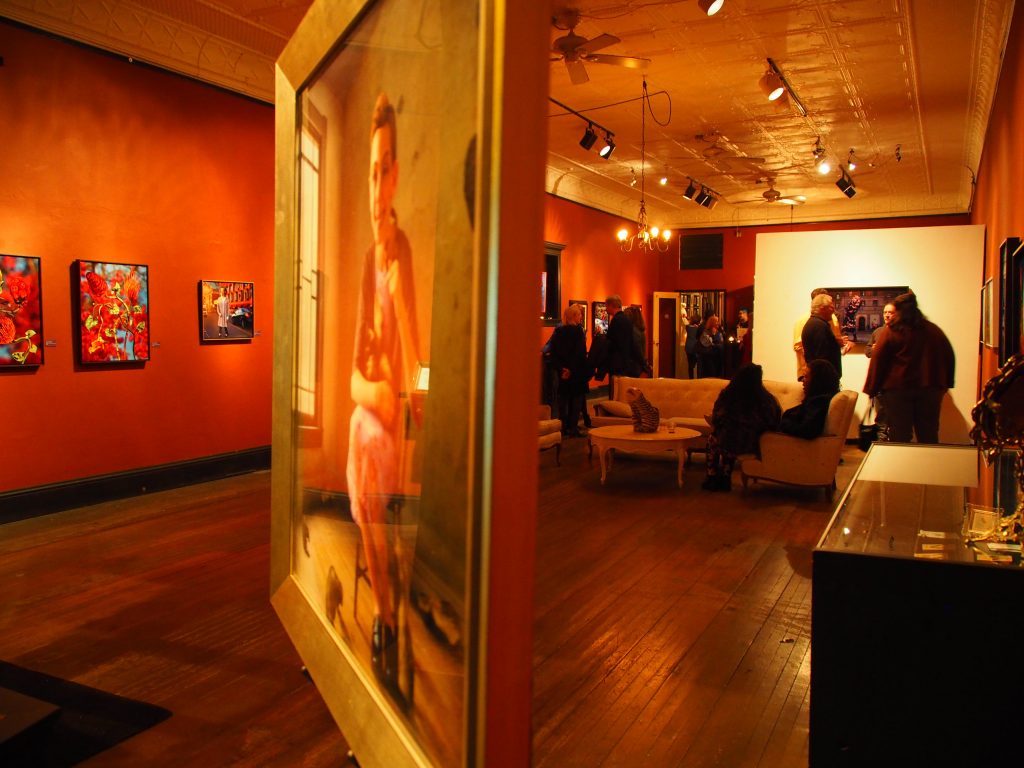 The Northeast Minneapolis Arts District (NE-AD) was officially designated an arts district in 2003 by the City of Minneapolis. NE-AD's Board of Directors was established in 2014 with the above MISSION

Our mandate is to be the guardian of the official Arts District as a citywide presence.

Our goal for the organization is to build leadership capacity.

Our goal for the community is to engage all stakeholders to define an evolving vision for the future of the arts in Northeast Minneapolis.

NE-AD is the VOICE of the Northeast arts community.